All warranty work will be done between 8am and 5pm Monday-Friday. Homeowners must be present while work is being done. A Mashburn Faires Homes Warranty Representative will contact you to review and schedule warranty items. If you would like to personally schedule your warranty items, please refer to your yellow emergency contact sticker for contractor names and telephone numbers.

Note: For warranty clarification, please refer to your Quality Builders Warranty agreement or visit www.qbwc.com.

To download a printable version of our Warranty Request form, please click on the link below.

Click Here

Thank you!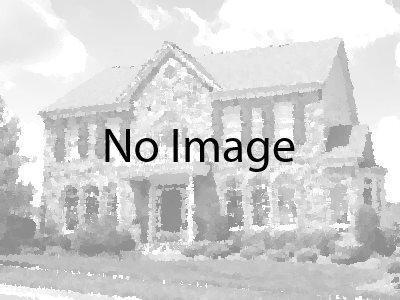 This download requires
Adobe Acrobat Reader.
Download Link